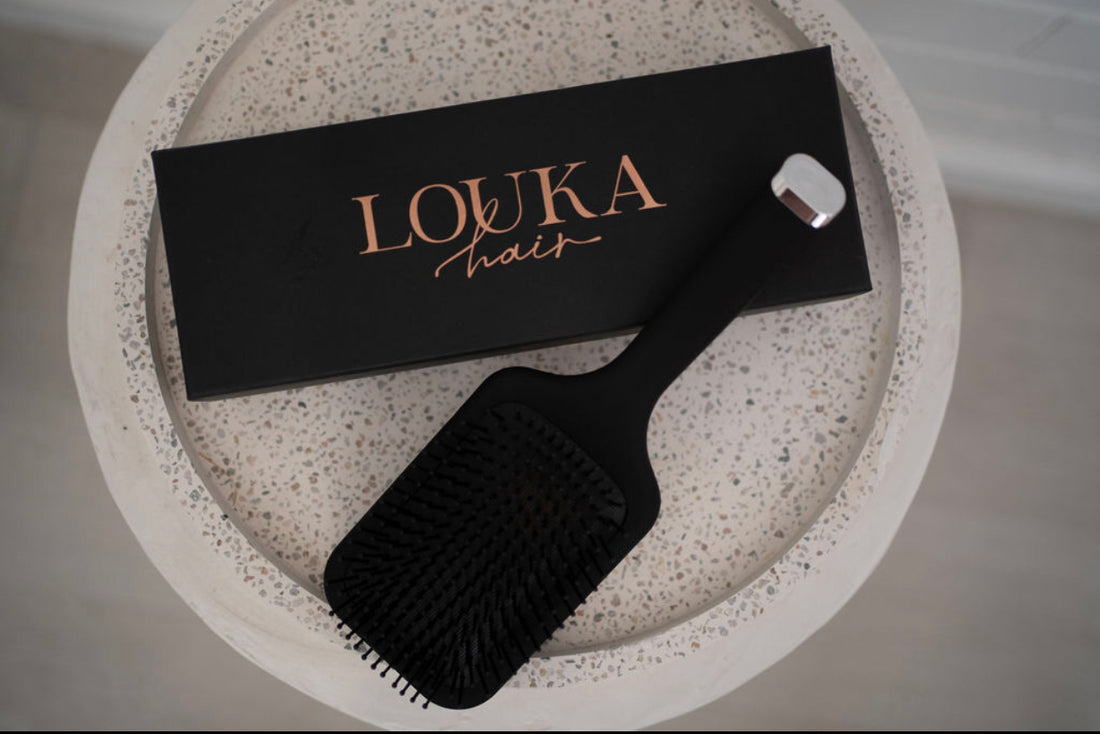 The Louka hair blow out / style brush
The ULTIMATE lazy gal blow out paddle / styling brush .
Make blow drying a breeze with our favourite paddle brush designed to smooth your luscious locks and make blow drying a breeze  .Perfect for Long  or  short hair .
We also LOVE this brush for styling lived in textured waves .