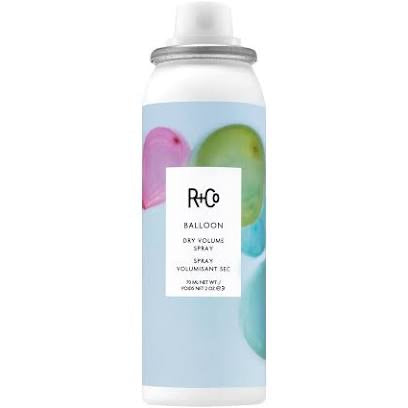 Randco ballon Texture spray mini
A little goes a long way with this dry volume spray!

BALLOON will help you get the big, voluminous hair you've always wanted without weighing your hair down. It's lightweight and long-lasting, so you can feel confident all day long.

With just a few spritzes of BALLOON, you'll have the bouncy, full hair you love - without any of the hassle. It's easy to use and leaves your hair with a beautiful finish.

Purchase BALLOON today! You won't regret it.