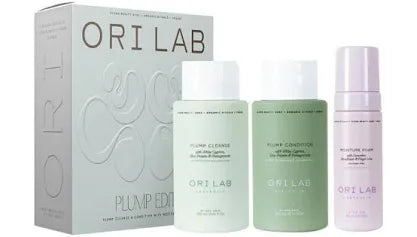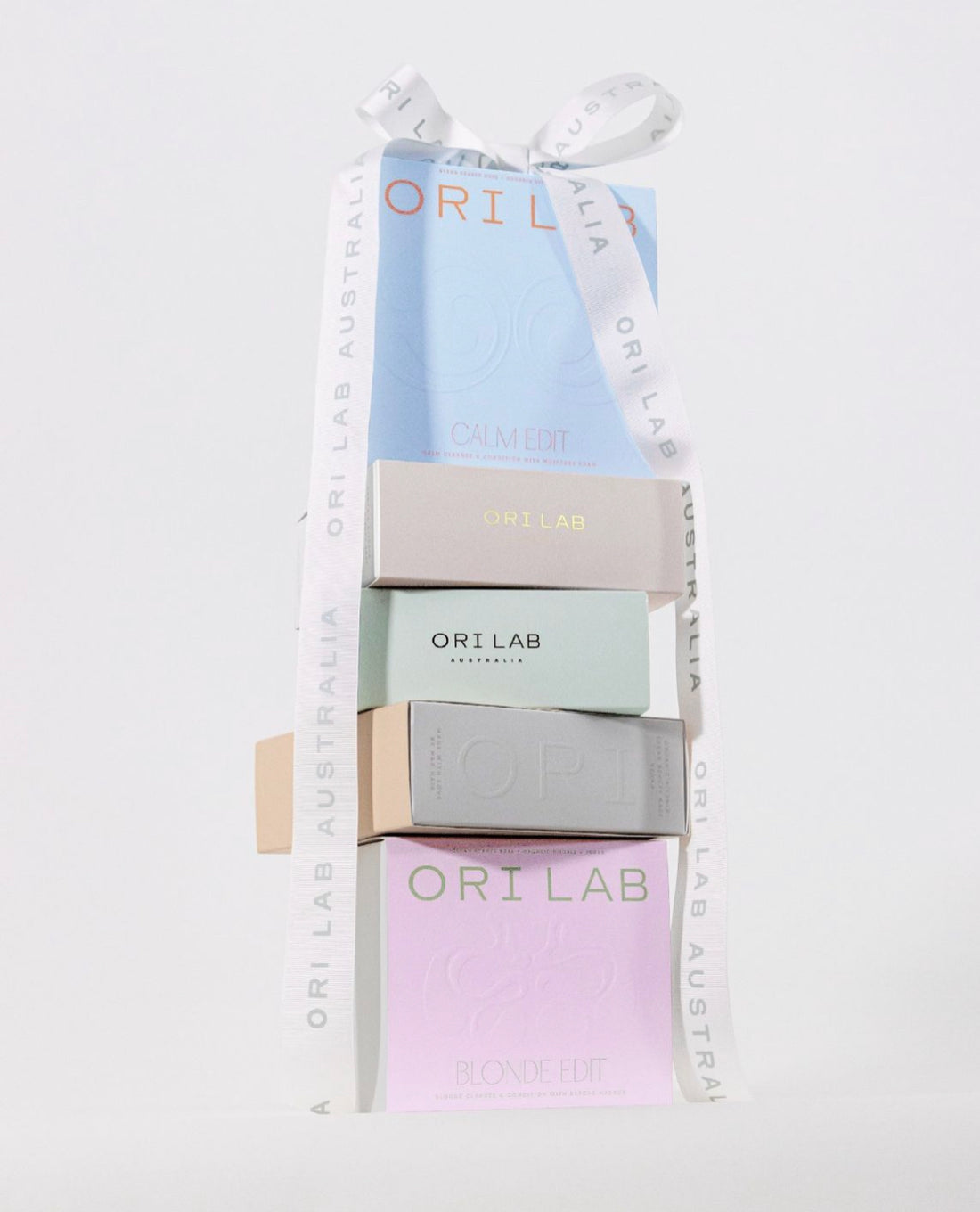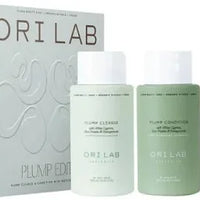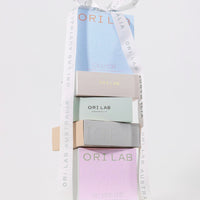 Orilab Plump Edit Trio Pack
Got fine, flat hair? The ORI Lab Plump Cleanse & Condition is ideal for you!  Snowflower, Camellia Oil, and Oat Extract amplify and strengthen your strands. In addition, the Moisture Foam adds extra hydration to keep your hair looking healthy and vibrant. 
The ORI Lab by Nak Hair Holiday Plump Trio includes the ORI Lab Plump Cleanse, ORI Lab Plump Condition, and ORI Lab Moisture Foam, all of which are designed to boost natural body and style fullness while rejuvenating, nourishing, and reinvigorating hair strands.
Pack contains:
1x Orilab Plump Cleanse Shampoo 300ml
1x Orilab Plump Conditioner 300ml
1x Orilab Moisture Foam 150ml